La traversée
2021

"La Traversée" is a series that has been realised between 2015 and 2020, including a large part of the GR5 hiking trail, from Geneva lake to Mediteran sea.


Sepultura
2020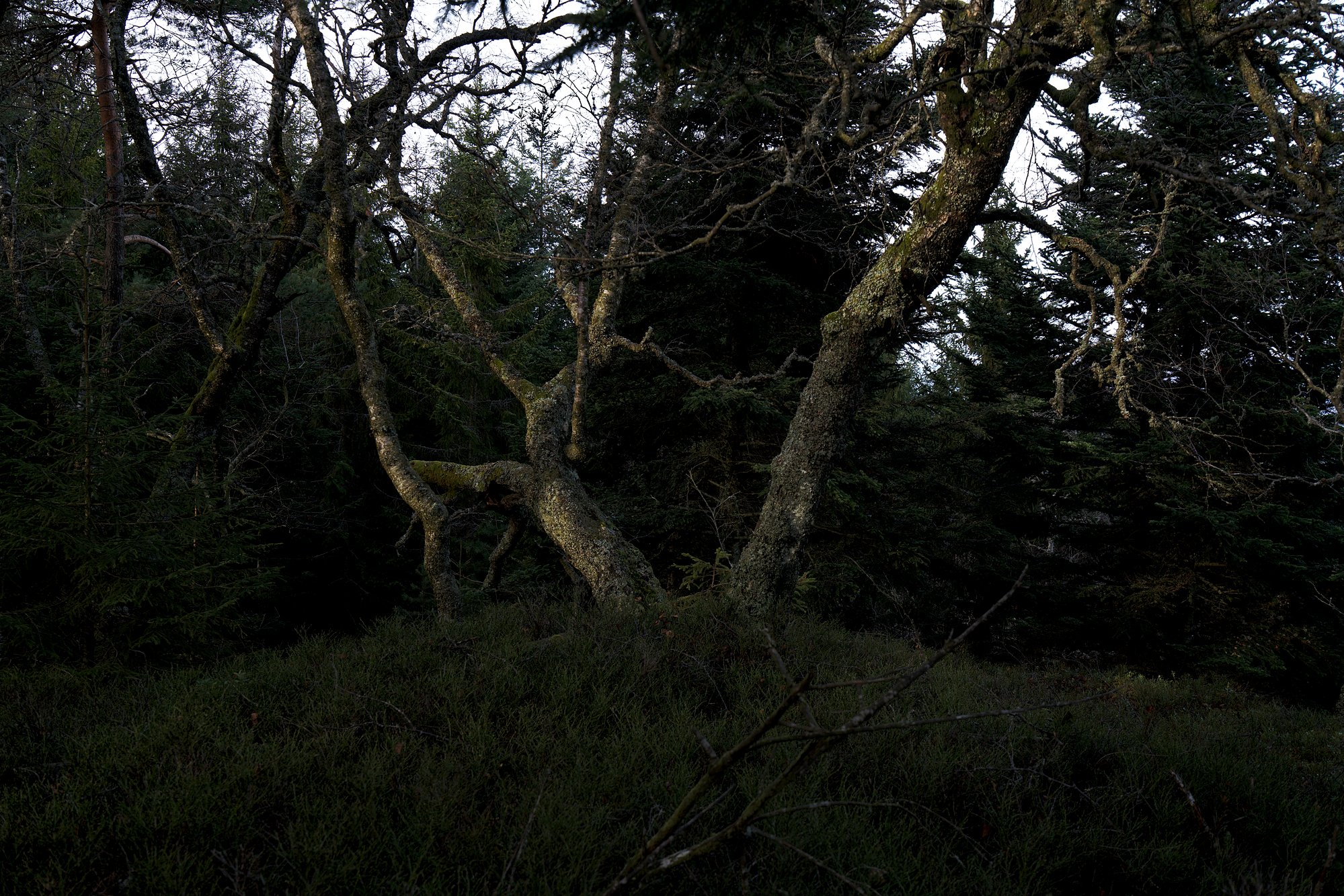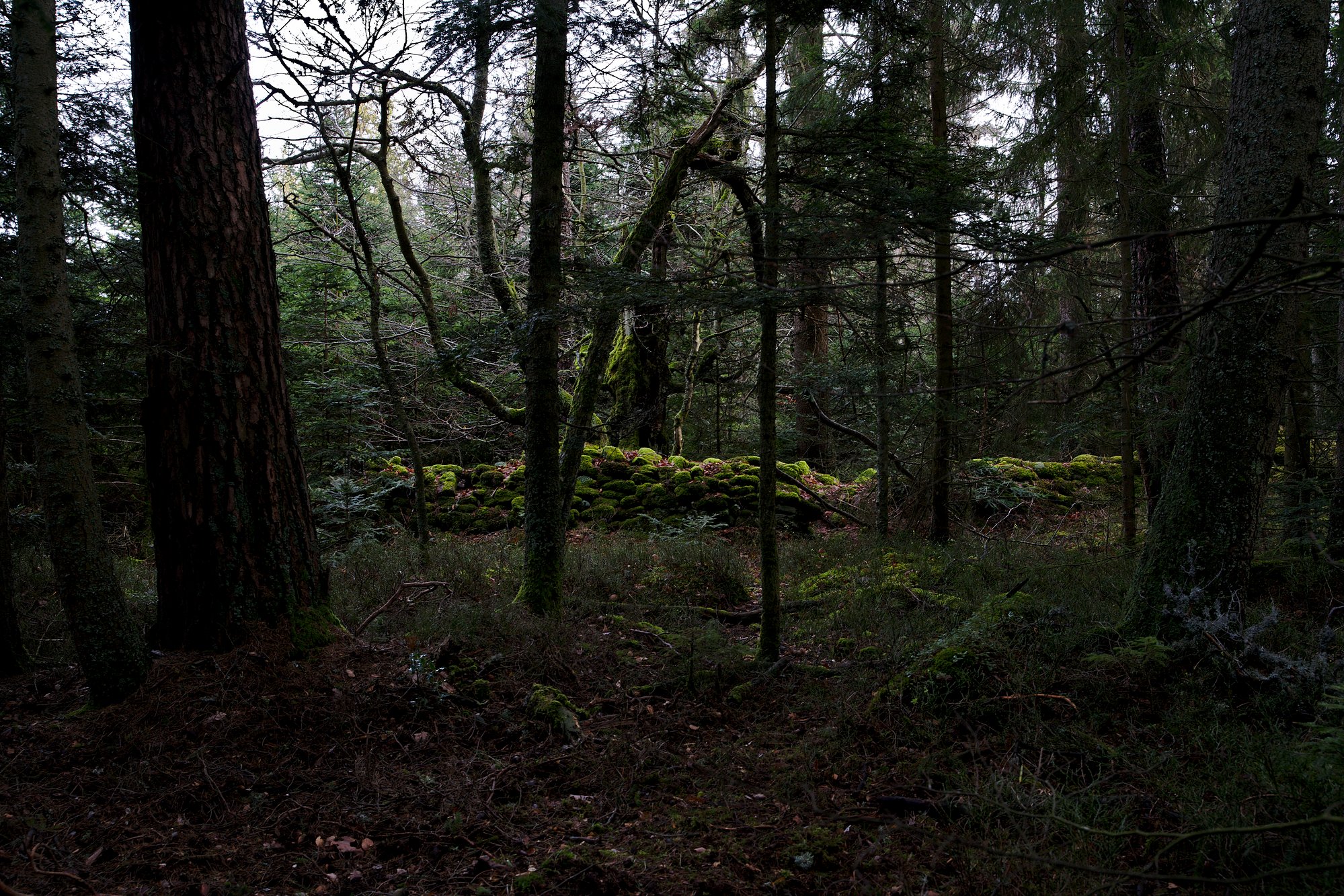 High Garden Hong Kong
2019

Published by Kehrer Verlag
Foreword by Mireille Diestchy
My first impression of Hong Kong was quite disconcerting – a dense city in the nature and a nature in the dense city: a vision far removed from the generally shared image of the city as an overly concentrated megalopolis. I started a photographic series on the subject, intrigued by this very close proximity between the city and its surrounding environment, when the urban meets the tropical forest.
"High Garden"
, prefaced by Mireille Diestchy, examines this relationship and the interface between the urban and the nature, focusing on the extremities, the interstices, from the maze of tower blocks to the neighbouring forests. It questions how we coexist with nature in an urban environment and the place of nature in the city.
| Order the book |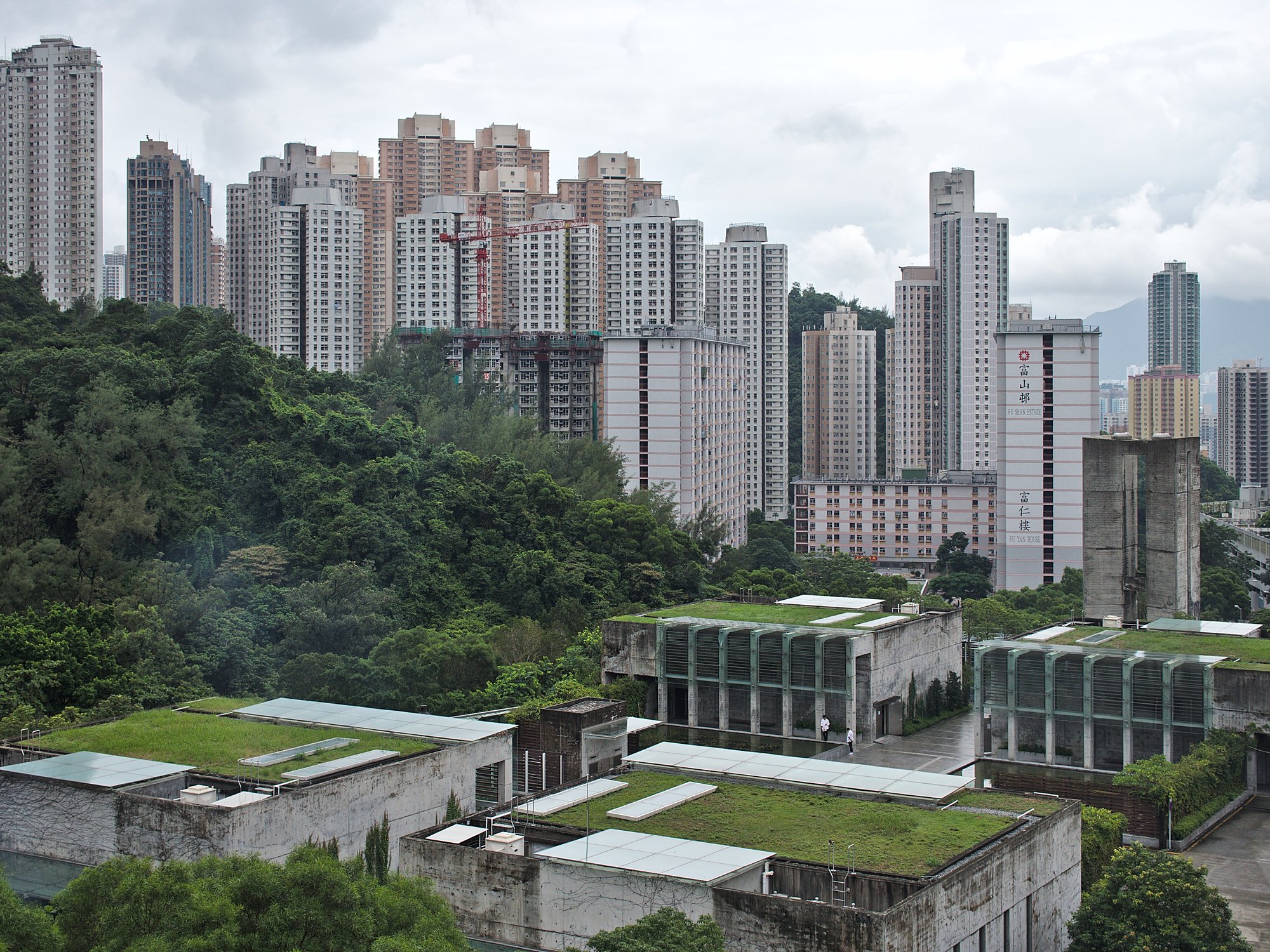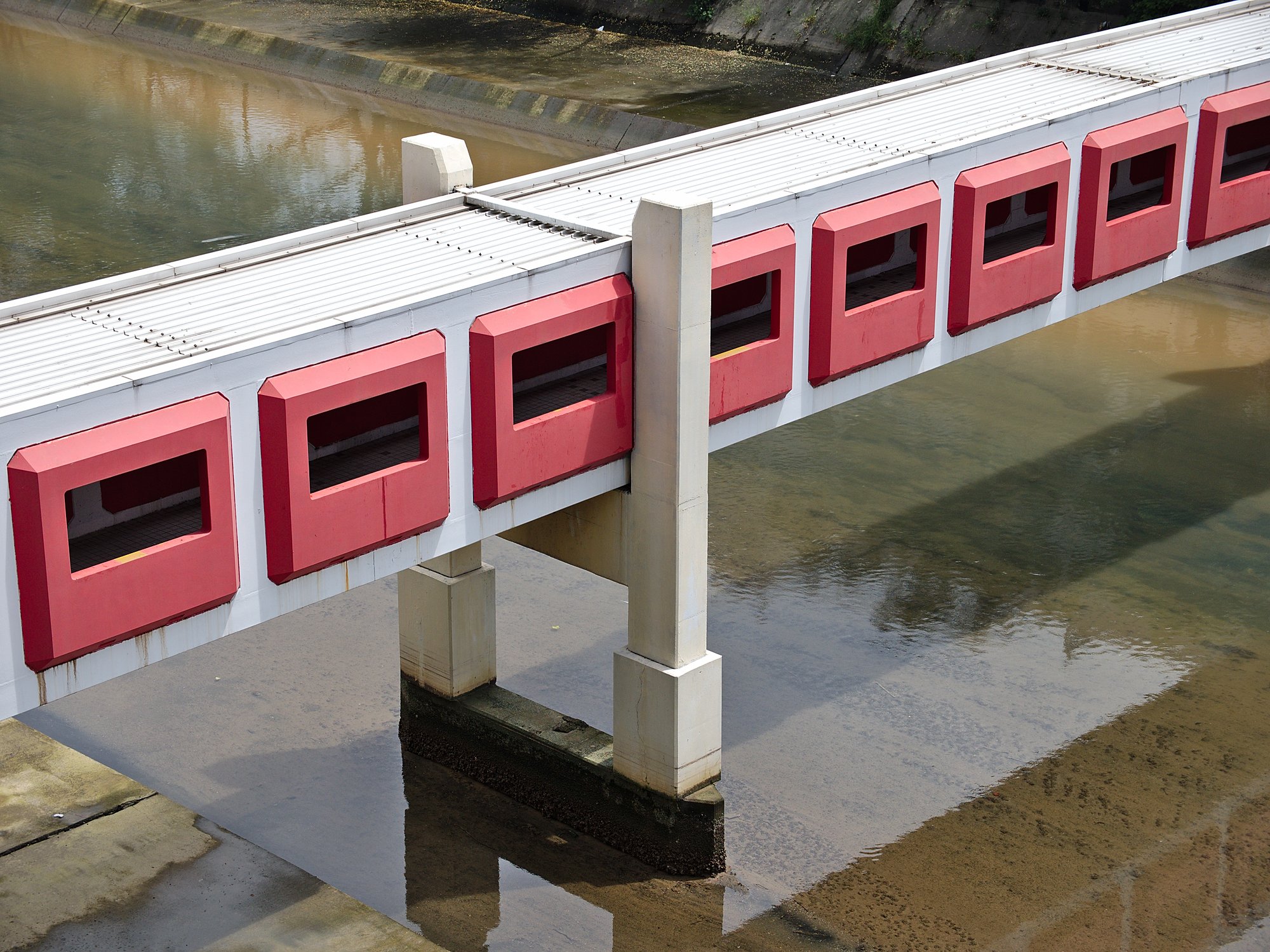 Passages
2018

Emblematic high-mountain places, crossing points, exchanges points, borders, the great alpine passes are made uncrossable by snow and ice during a long part of the year. This suspended, isolated time, where nothing seems to move, confers a particular atmosphere to these roads, so ran and used the rest of the year.
At the end of spring, temperature growth and snow clearance make possible again the use of those paths through the mountain.
"Passages" is about this short period, three to four weeks depending on the years, between the beginning of snowmelt and the return of people to these places of great passages.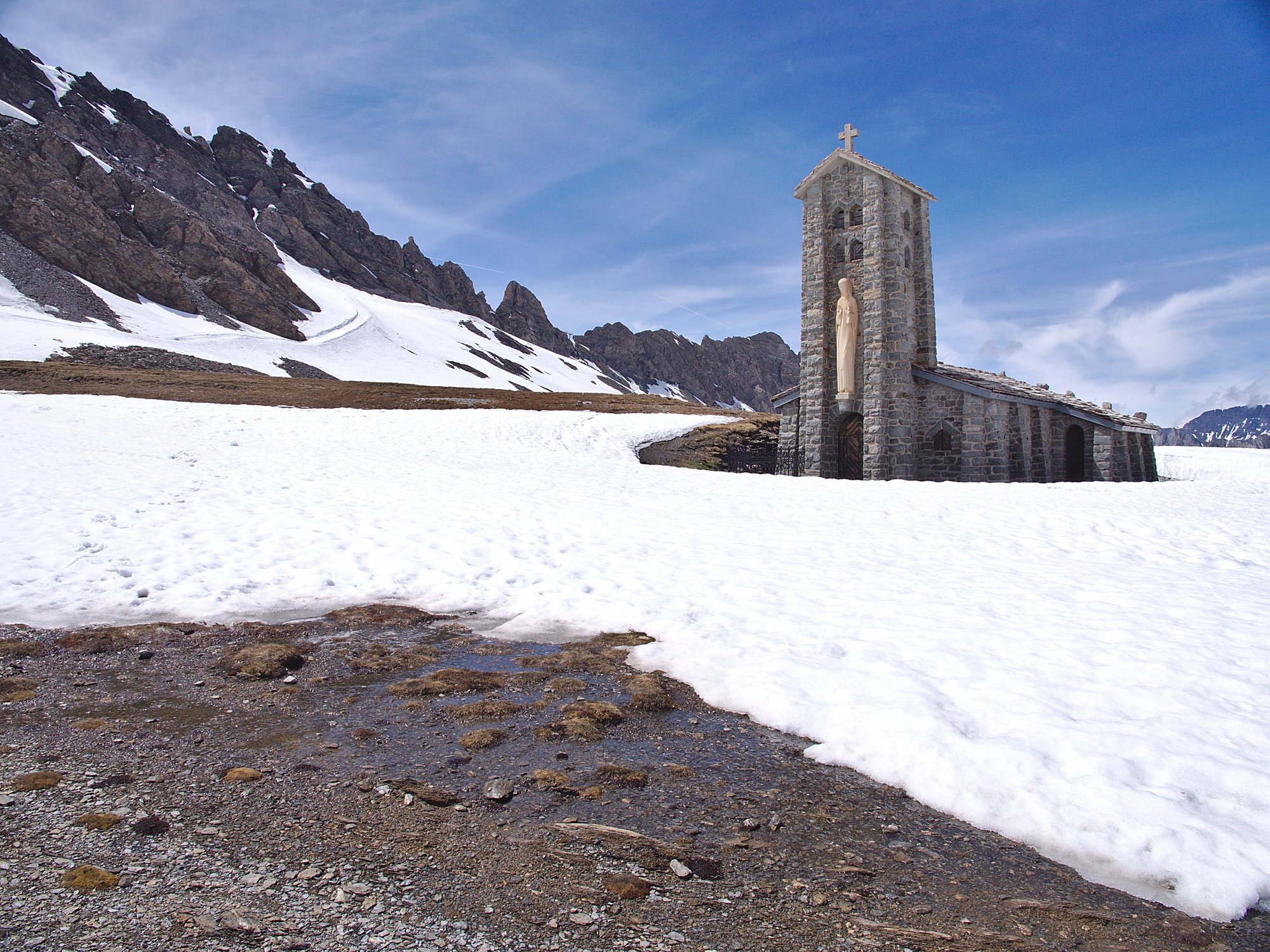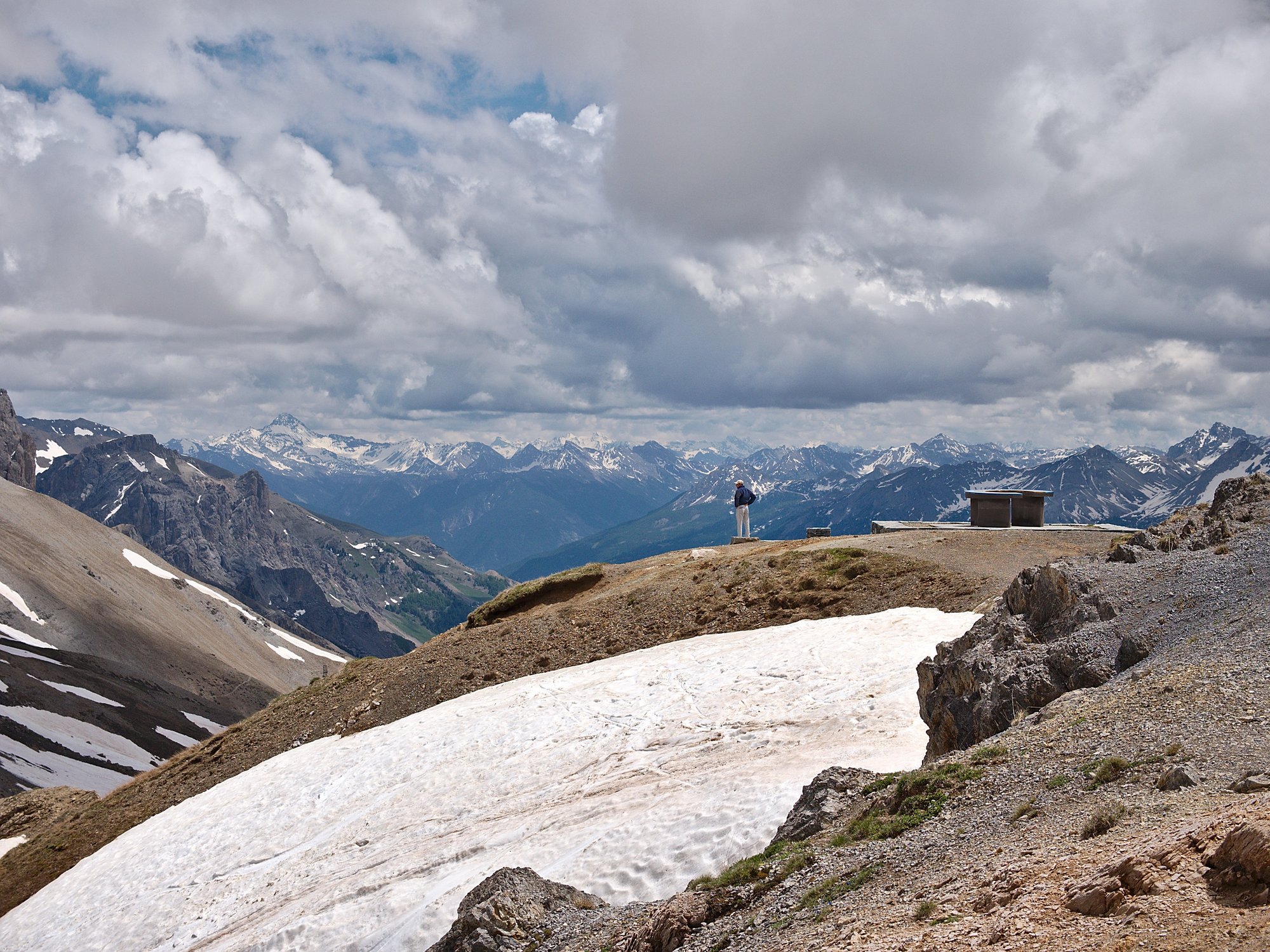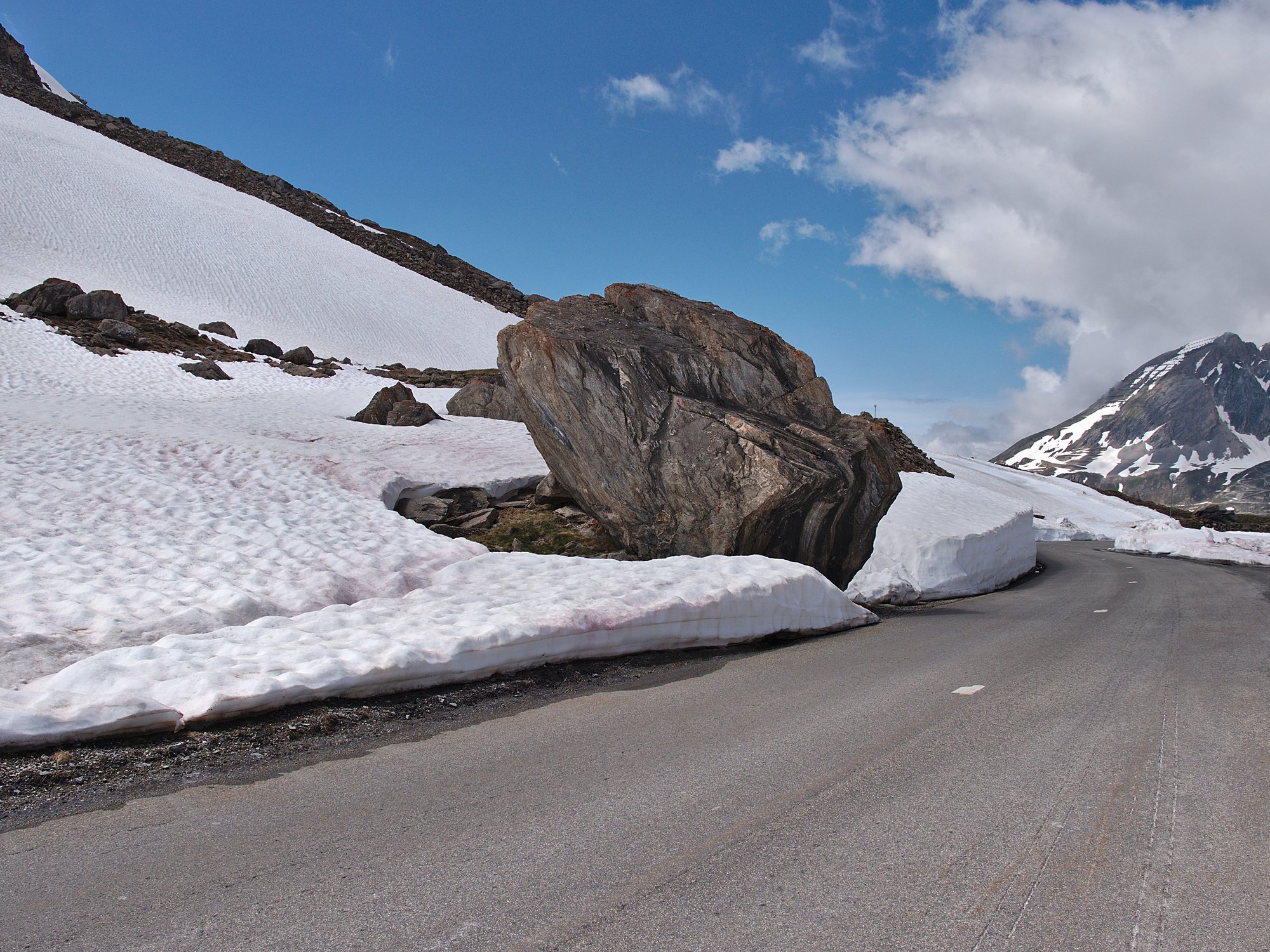 Everybody knows this is nowhere
2018